Wrinkle Reducing TIps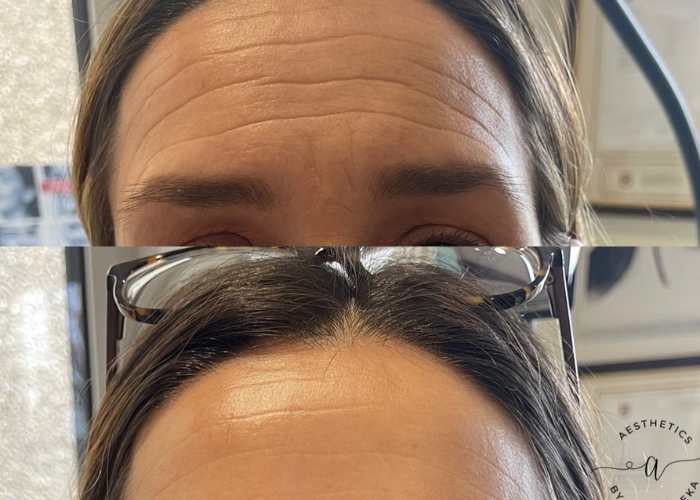 Men don't seem troubled about the appearance of their skin too often. But with fall in full swing and holiday parties coming up it is something to think about. Not only to look your best but also to combat wrinkles and dry, chapped skin. Don't compromise and just accept troubled skin as part of aging or the cooler fall weather. Instead, firm and brighten your skin with these foods. Not only will your skin improve, but you will also build confidence and healthy.
1. Sweet Potatoes - Loaded with the anti-oxidant Vitamin A, sweet potatoes will repair your damaged skin cells and also ward off free radicals that like to cause pimples. Sweet potatoes also contain Vitamin C, another anti-oxidant that works under your skin to reduce the appearance of cellulite. Because sweet potatoes are an excellent source of complex carbs eat one with 1 Tbsp of peanut butter or greek yogurt for breakfast, as a snack, or before a workout. The slow-digesting carbs will give you energy and maintain a feeling of fullness.
2. Salmon - An excellent source of Omega-3 fatty acids, salmon will combat wrinkles keeping skin soft and smooth. The protein in salmon will also help build muscle keeping skin firm in the arms, legs, and midsection. If you are not a fan of fish chia and flax seeds also contain Omega-3 fatty acids. Make sure to get protein from either lean meats, vegetables such as peas, or Muscle Mix.
3. Water-packed Vegetables and Fruit - When you are dehydrated wrinkles and blemishes will be more pronounced. Prevent wrinkles from being pronounced by drinking a minimum of 64 oz of water a day and filling up on hydrating foods such as berries, cucumbers, watermelon, and romaine lettuce. Another bonus of staying hydrated? The water will flush out toxins and impurities that cause wrinkles!
Remember, that you are what you eat! Try to fill your diet with fresh, nutrient-dense foods. If you need help with suggestions and planning, check out the Lean 180 30-Day Challenge. It comes with a meal plan centered around a clean diet high in vegetables, fruits, and lean proteins. Not only will you lose weight but you will look and feel better than ever!